Reliable Duct Cleaning &
HVAC Services in ON
Dave's Duct Cleaning is a full-service duct cleaning company, providing reliable services in Ontario.
We are committed to cleaning ducts and enabling the circulation of fresh air inside your residential or commercial buildings. We are also licensed and experienced to handle all kinds of HVAC services.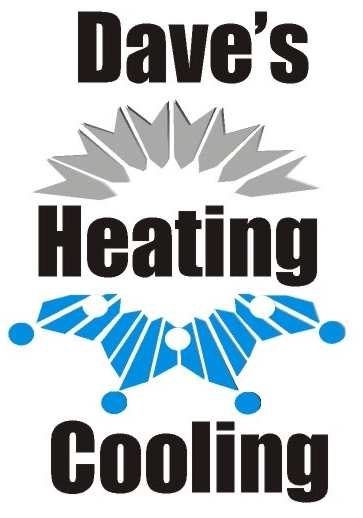 We are the first choice for several homeowners and real estate agents for any kind of duct cleaning services. For the last 15 years, we have ensured that no dirt or debris pollutes the air in a room or building. We work to ensure that you are free the task of handling or cleaning dirt or debris that collects in duct passages.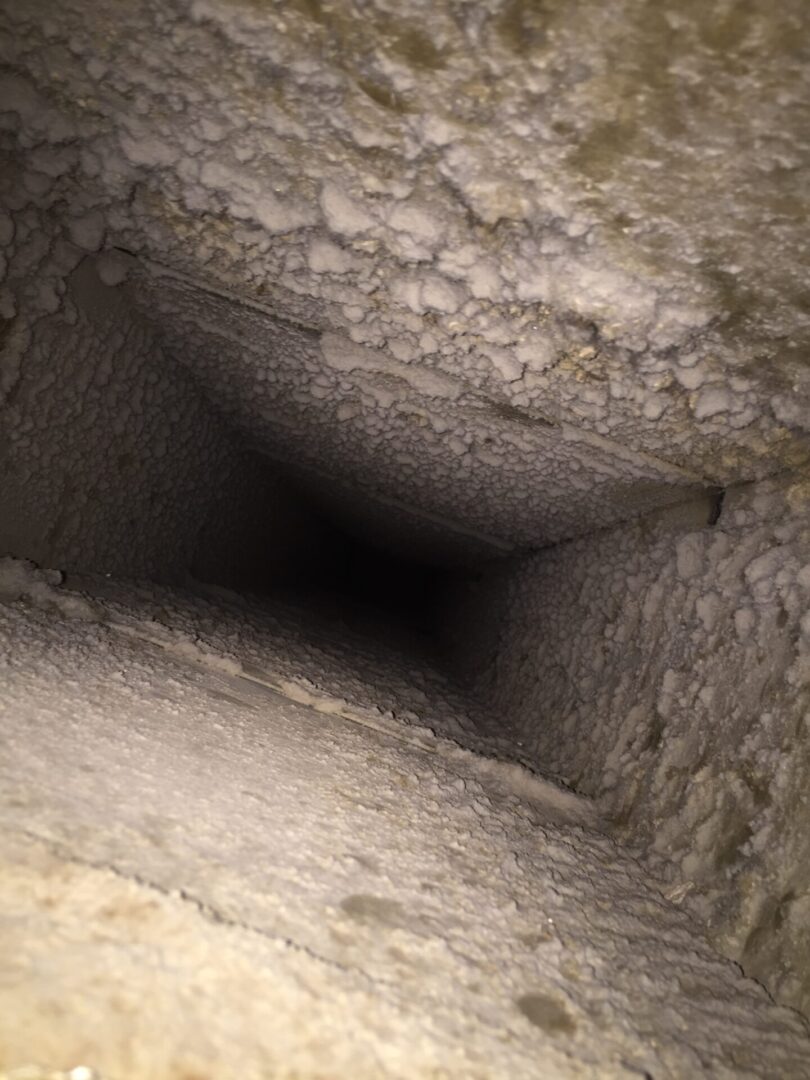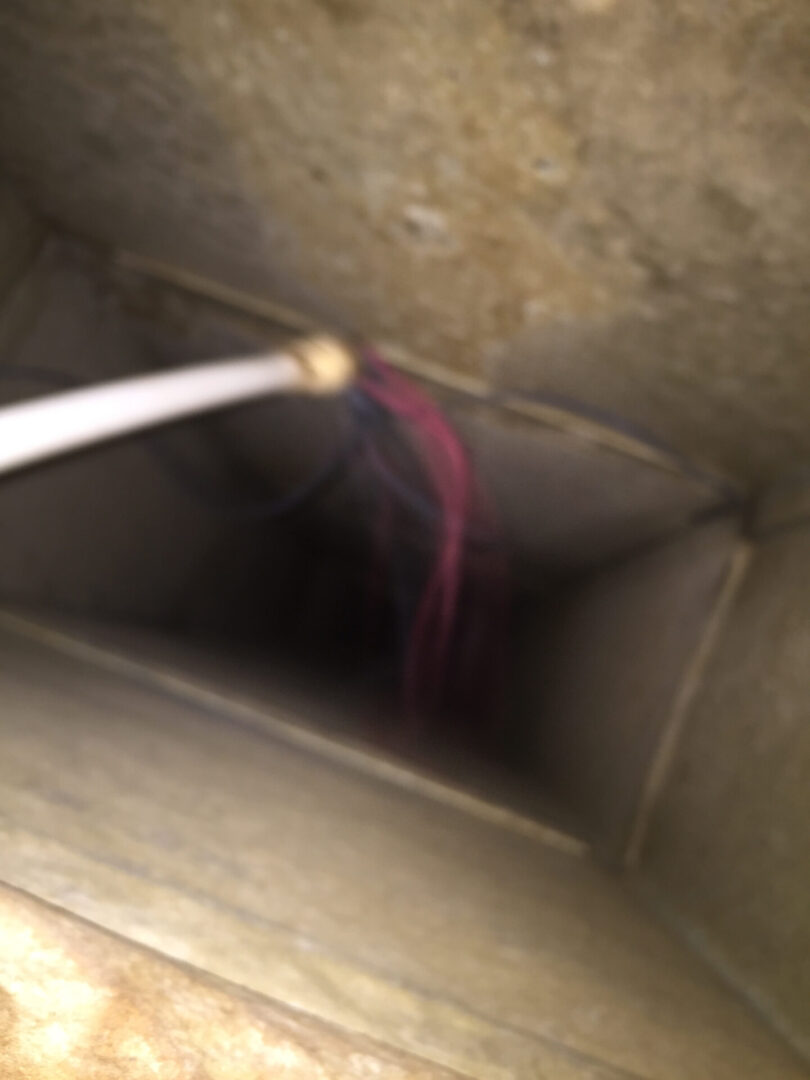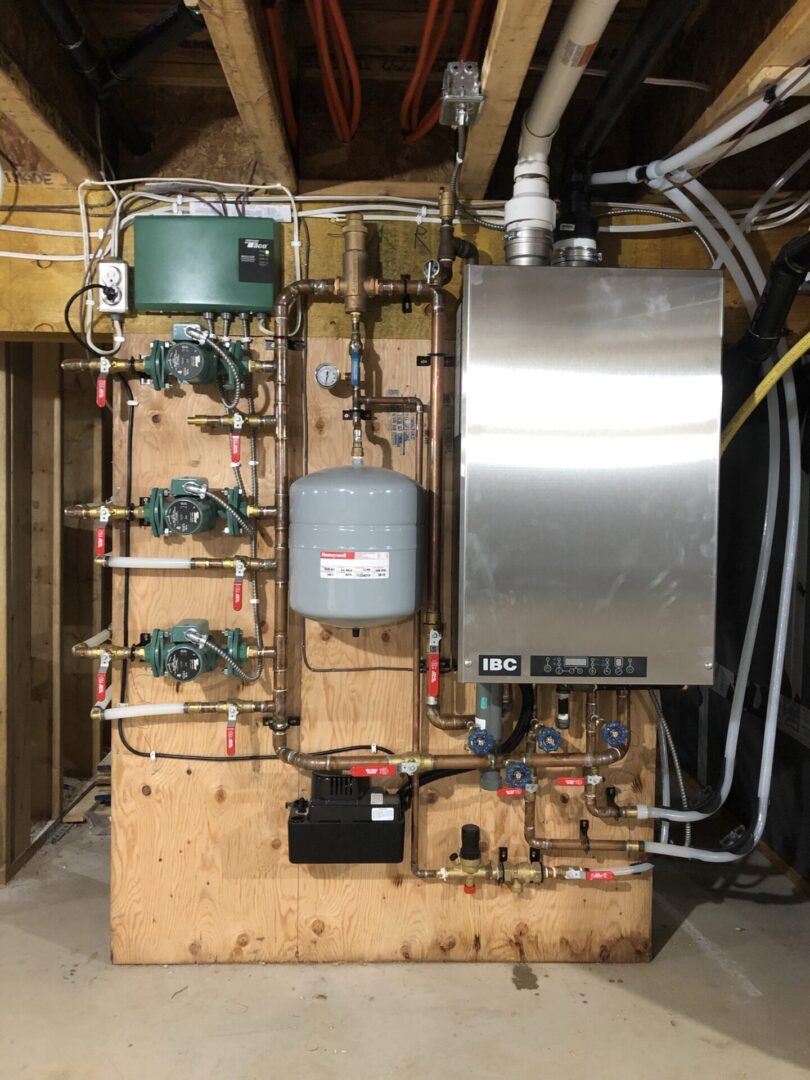 As a licensed heating and cooling contractor, we provide all types of services. From installations, repairs, to maintenance, we do it all! Our competitive prices are unmatched in the industry, and we ensure that your needs are entirely met before we complete works.