Duct Cleaning & HVAC Services
Dave's Duct Cleaning has been providing reliable cleaning and maintenance services for more than a decade now. We are a family-owned and operated business with a passion for providing best-in-class services.
From duct cleaning to installations, we are the trusted name for all your home maintenance needs.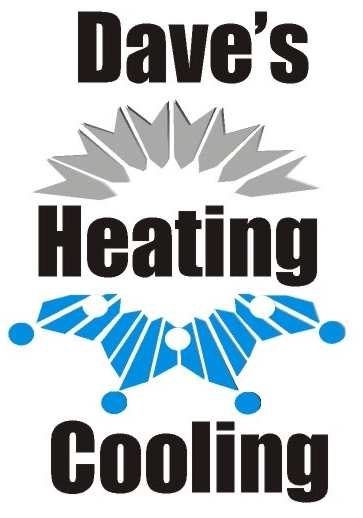 Serving the residential and commercial owners in and around Meaford, Ontario, we are committed to the cleanliness of your ducts.
We ensure that you breathe fresh air, free from microbes, and harmful particulate matter. Once we complete our job, you will feel that your home or commercial establishment feels fresh and clean.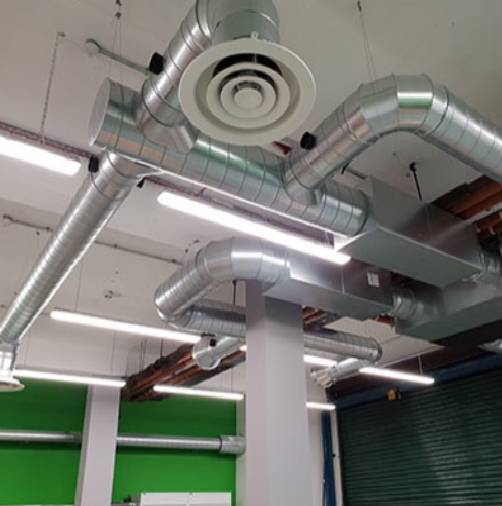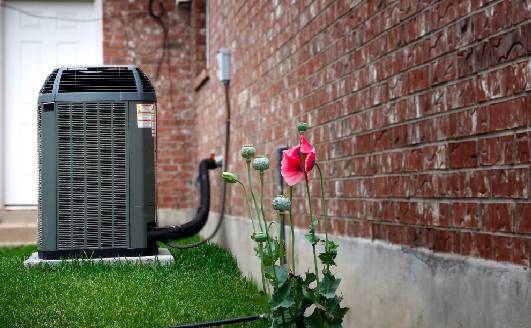 Owners & Team
Dave's Duct Cleaning is owned and operated by Dave Wipperman, a well-known metal sheet mechanic. Dave's son, John Wipperman is also a certified metal sheet mechanic. Dave's wife, Jana, is the co-owner. The trio ensures that no customer is let down, always meeting quality standards.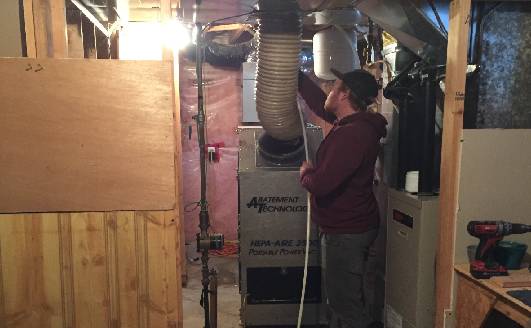 Natural Sprays
At Dave's Duct Cleaning, our goal is to help you have a home where you don't have to be concerned about the adverse effects of having dirty ducts in your home. We use a 100% natural anti-bacterial sanitizing spray to disinfect the duct of allergens.